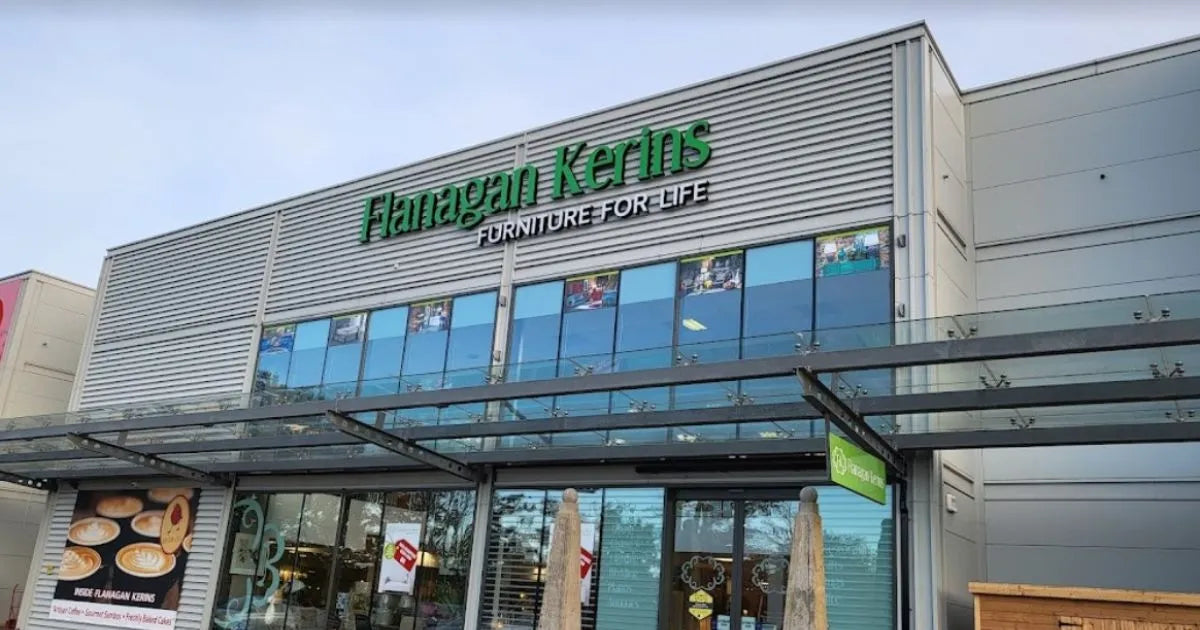 Written by
Tony Burke
on Posted in
News
Our very own Peter Flanagan was interviewed by RTE this week, addressing who Irish companies are once again having to restructure their supply chains, amid renewed disruption caused by the resurgence of Covid-19 in China, the Ukraine war and soaring fuel costs.
"In terms of customer service where people have ordered things in particular fabrics, that has really exposed the Just in Time phenomenon that has been worldwide since the early 70s and 80s with Toyota," said co-owner and general manager Peter Flanagan.
"For a small business like us on the ground, some of our mid-suppliers maybe in the UK or Irish sofa makers who are supplying us maybe have had difficulty in getting some parts and delays with specific orders related to maybe one particular fabric or one particular filling."
At one point, he added, wrapping around pocket springs used in sofas and mattresses was in short supply, slowing down the production of those products.
"We've had some orders go out as long as six months, for the most part, the majority of what we sell can be delivered within 10 days or so," he said.
The company has also shifted sourcing more to Ireland and the UK where possible, as well as Lithuania and Eastern Europe, as well as Italy.
"It takes the risk out of it in terms of delay and currency risk obviously and better customer service," he said.
"Also the price of fuel is a factor."
Peter Flanagan also said the diversification of markets that is taking place is no bad thing.
"It seems daft in a way that we have been so dependent in taking so much product over the years from so far away," he added.
Content provided by Will Goodbody from an article on RTE.ie